GOOD PARTNER – BEST FEE among THE MOST EFFECTIVE headhunting firms
FOR EMPLOYER
JOB EXAMINATION (Free Service)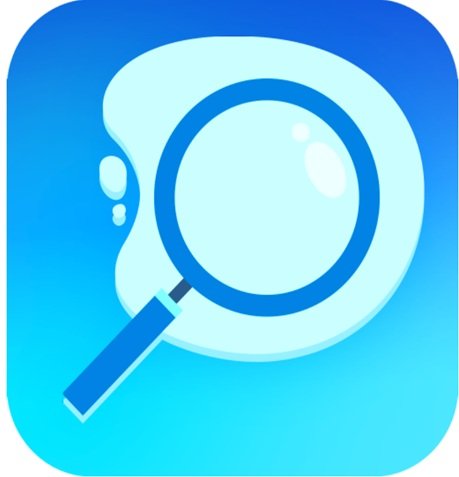 Whenever You face RECRUITMENT TROUBLE & need to refer consultancy from Professional Headhunting Company, please kindly contact Good Partner. We will provide You with free consultancy on:
What causes You to encounter these problems
 What you need to do to solve the problem, improve recruitment efficiency
Good Partner's consultancy is not limited to our headhunting service only. We are well versed in all recruitment channels, every form of recruitment, every industry, every position, rank and we are confident to always provide you with valuable consultancy.
It's our Honour to welcome You!
CONTACT GOOD PARTNER
Please kindly contact us when You:
 Would like to USE our SERVICE
Would like to KNOW MORE about us
 Face TROUBLE in RECRUITMENT and NEED CONSULTANCY from professional headhunting company.
      Read more: Free Job Examination
 Find out any COOPERATION OPPORTUNITY you would like to discuss with us
 Would like to give FEEDBACK, COMMENT to us
It's our Honour to Welcome You!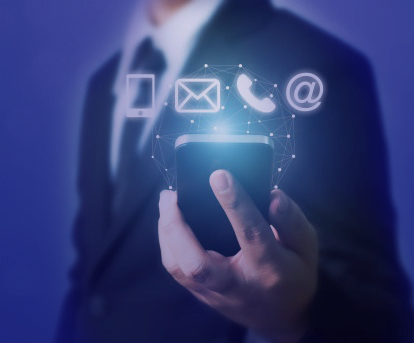 GOOD PARTNER CONNECTING & CONSULTING CO., LTD
12th Floor, MIPEC TOWER, 229 Tay Son street, Nga Tu So ward, Dong Da district, Hanoi city
(+84) 243.5599.571; (+84) 918.276.683
Contact@gopa.vn